ELITE TRAINER DEREK JOHNSON
FITNESS PROFESSIONAL
I am fortunate to be able to spend my life helping others change theirs. Every morning I know my day will be filled with improving the quality of life for someone else. As a personal trainer, I am expected to help my clients reach their fitness goals but to me it is more than that. I accept the responsibility to affect spiritual as well as physical change in EVERY individual that crosses my path.
Captivated by my first workout in a gym more than 30 years ago I now use the gym and fitness training programs as a platform to share, promote and teach a positive and inspiring life style. I thrive on the knowledge that I have something to give that can change the world!
When not in the gym, I have shared my passion with young adults on the softball field for more than a decade in the Bay Area. As the head coach for varsity softball at Saint Ignatius College Preparatory in San Francisco, I use the same approach of physical training and spiritual awareness to prepare my student athletes for a high level of competition in addition to personal empowerment in life after their softball careers are over.
My travels have taken me from the ocean floor as a certified rescue scuba diver to strategy sessions at Silicon Valley start-ups. I have acquired a passion for life on the mats of martial art dojos and passed that passion on across corporate sales floors. I have advised corporate executives and I have learned a lesson or two from 9-year-old girls on the softball field.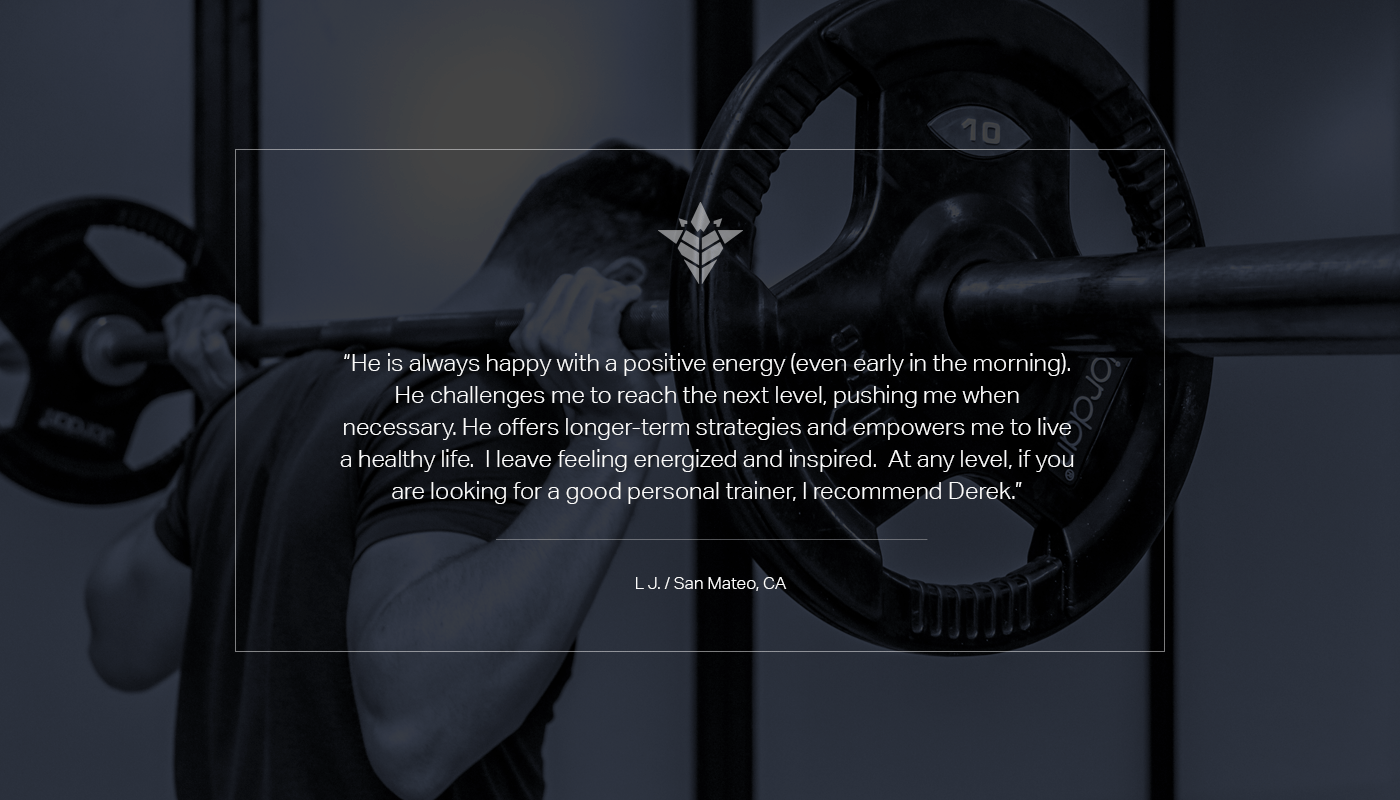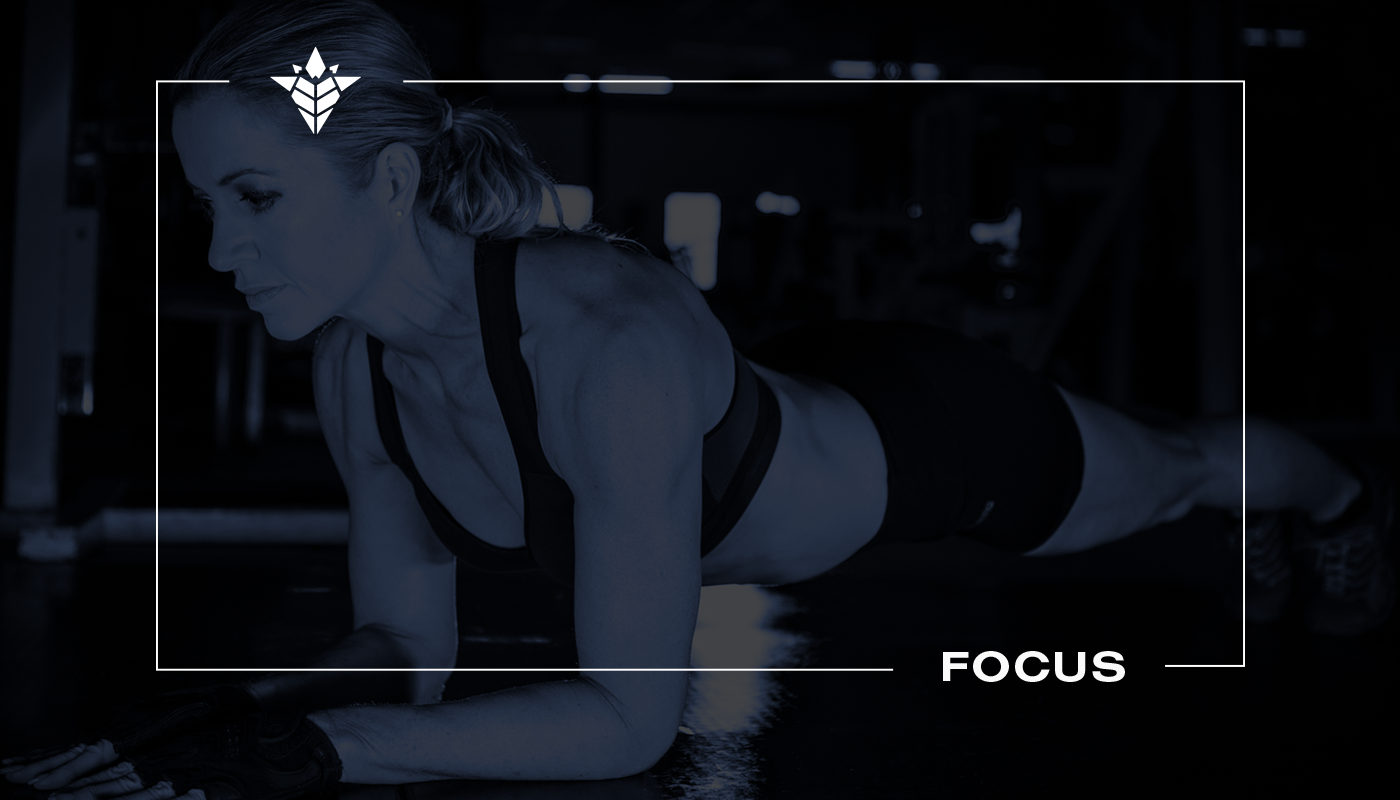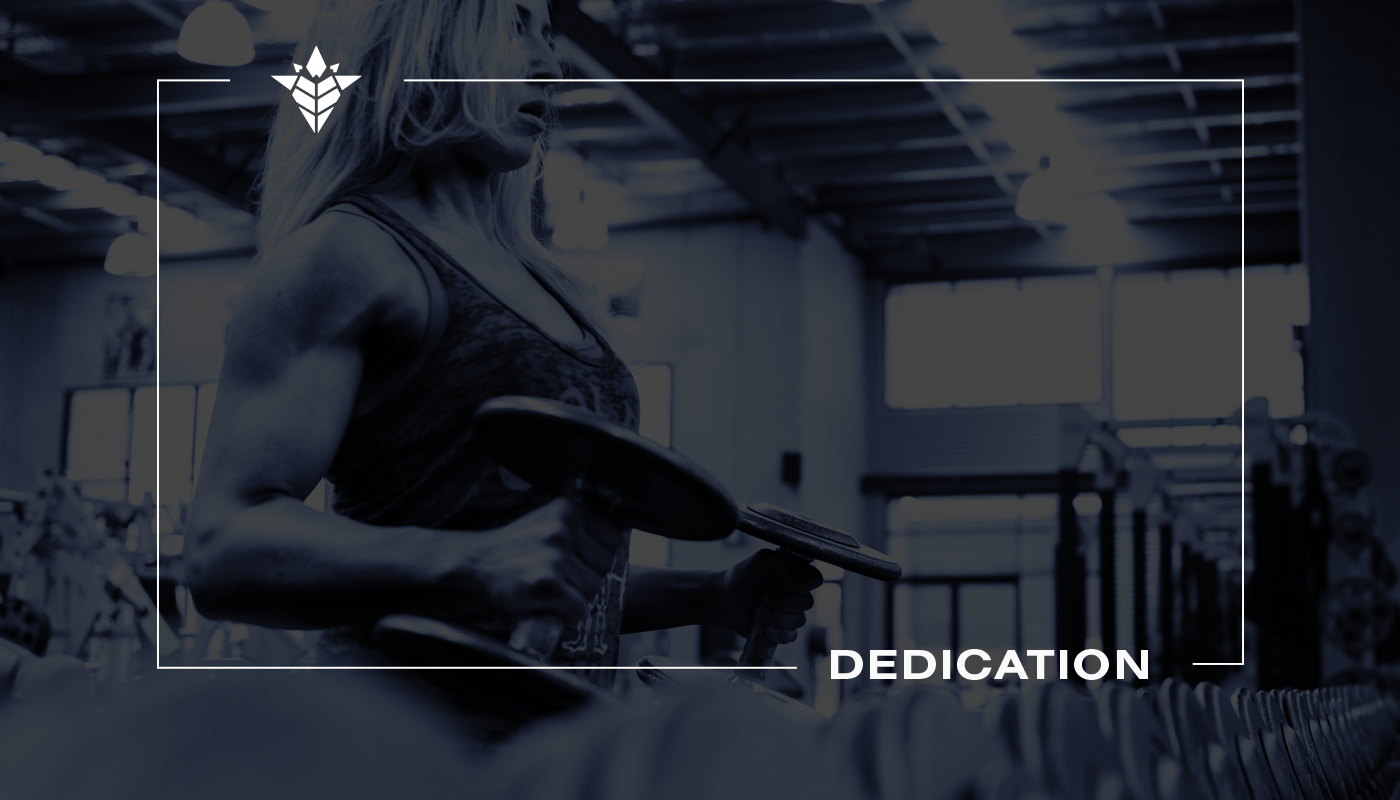 BOOK YOUR ELITE TRAINING
First session free.
DEREK JOHNSON
Professional Certifications
Personal Fitness Trainer
National Exercise and Sports Trainers Association
Sports Performance Coach
USA Weightlifting
CPR-AED
American Heart Association
PHONE
650-868-8936
GYM LOCATION
1119 South B St
San Mateo, CA 94402
MAILING ADDRESS
PO Box 4721
San Mateo, CA 94404